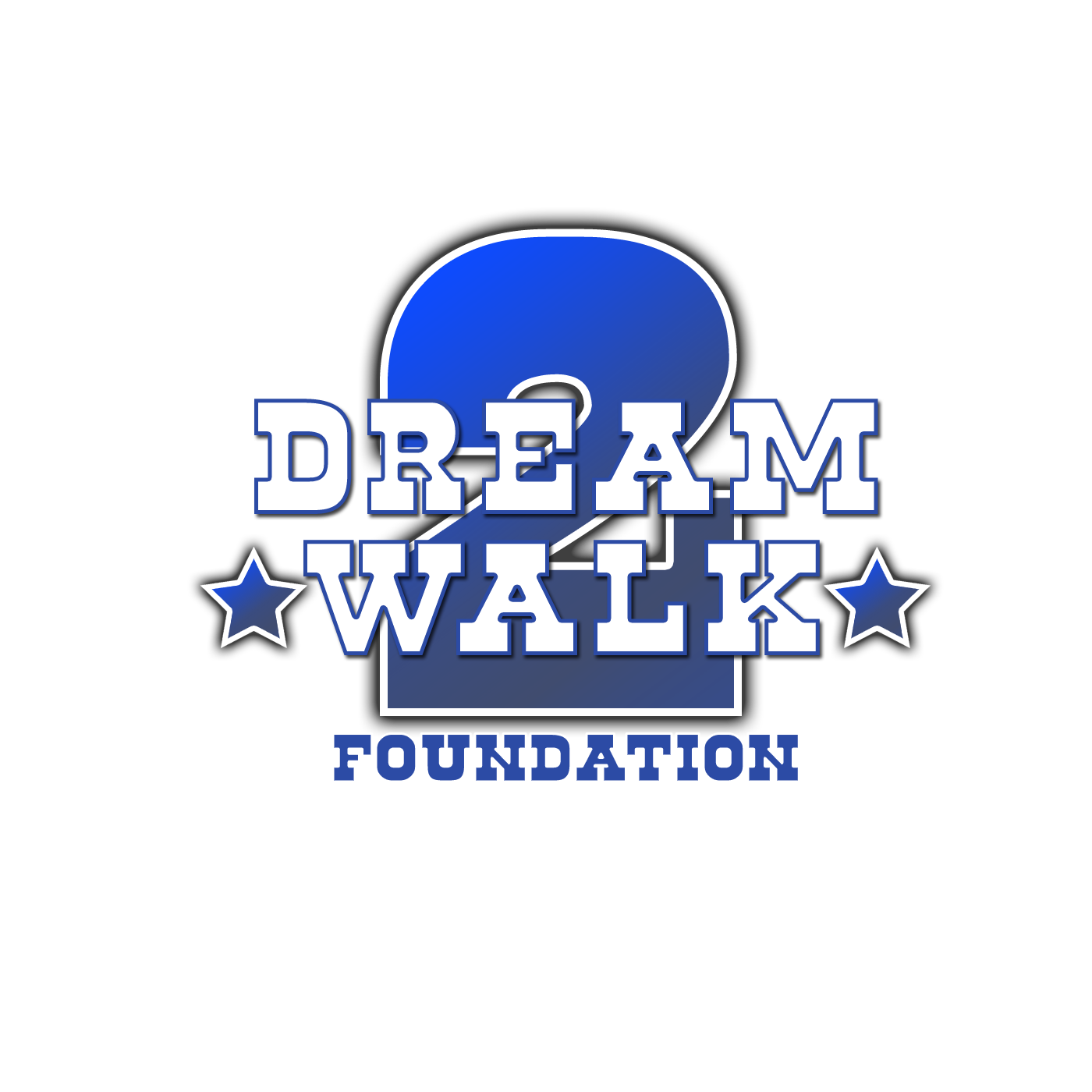 There are many great organizations like Project Walk, Next Step, R.E.A.C.T. & Beyond the Chair that offer non-traditional methods of therapy which focus on active nervous system recruitment partnered with intense physical therapy. These programs are designed to stimulate the nervous system and increase the individual's quality of life whether in mobility or general health.
The Dream2Walk Foundation works with approved exercise based Spinal Cord Injury rehabilitation facilities like Beyond the Chair and Project Walk.
Unfortunately insurance does not cover these services.  The out of pocket costs generally range between $100 and $125 per hour. Having access to these therapies is the main roadblock between a better quality of life in a wheelchair and the possibility of recovery with improved mobility for SCI patients.
A majority of the proceeds generated by "The Dream2Walk Foundation" go directly towards offsetting the rehabilitation and therapy cost of Spinal Cord Injury patients in need of our help or applied towards the next MYOLYN F.E.S. bike made possible by your generosity.
At The Dream2Walk Foundation with your support, it is our hope to to help provide a better quality of life for as many  SCI patients possible!
Together we can make a difference!