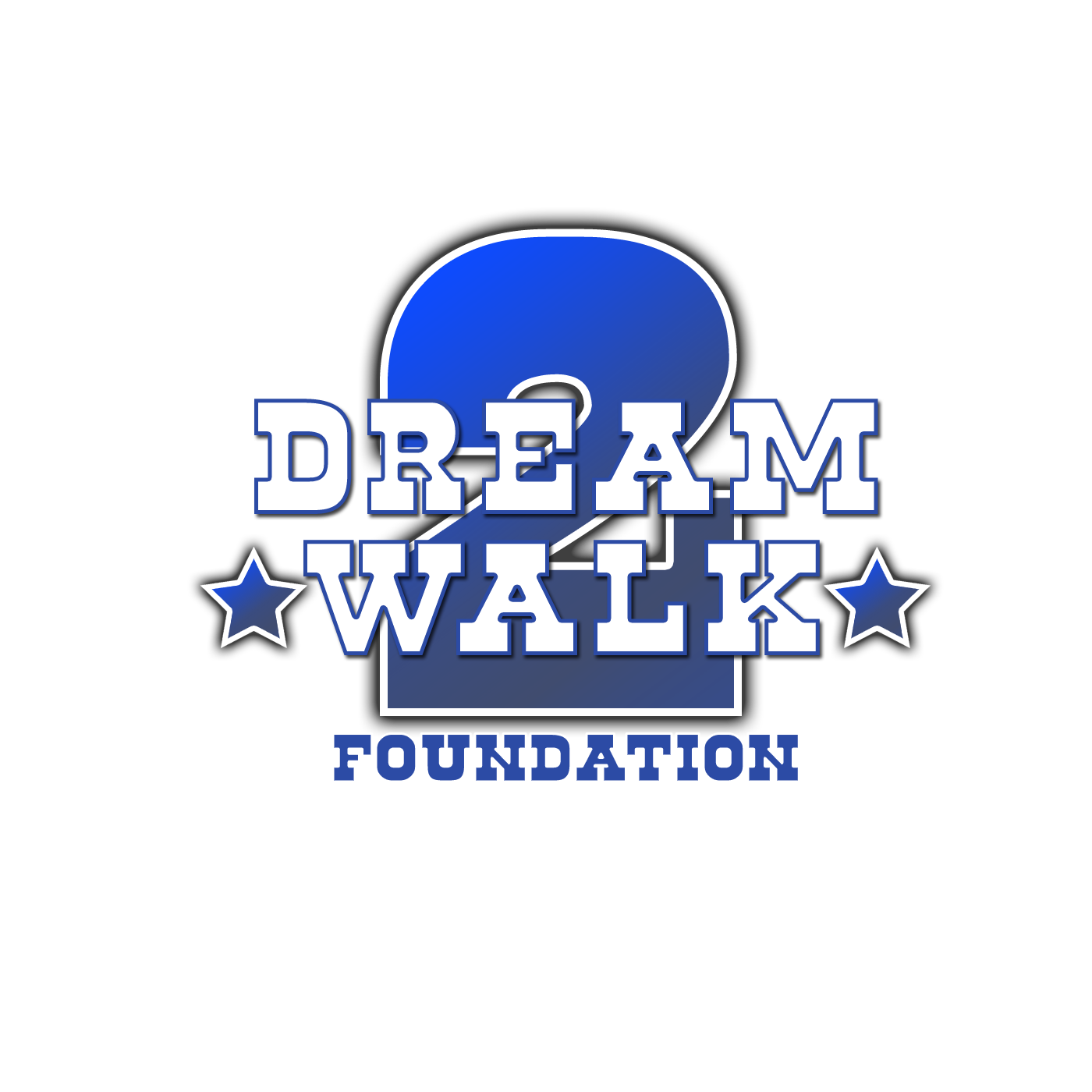 There are many ways in which you can get involved and help support our cause!  First and foremost you can donate ANY AMOUNT $10 or more here on our website, become a sponsor at the $250 level, search for us on Causes using Facebook or write a check payable to The Dream2Walk Foundation (send it to 1904 Webster Dr. Plano, T.X. 75075).  We are a 501(c)(3) public charity so all donations are tax-deductible!
You can also spread the good word about what we are doing to Family, Friends, Co-Workers and who ever may listen.  Social media is a great way to do this, in fact please follow us on Twitter @DREAM2WALK and "Like" us on Facebook, either click the link to the right on this page or just search Dream2Walk.
Volunteering is easy, simply email us at contact@dream2walk.org and we will keep you informed as to when and where we may use your help.
Thank you for your ongoing support and together we can make a difference!
God Bless;
Stewart C. Morrison
Founder and President of
The Dream2Walk Foundation