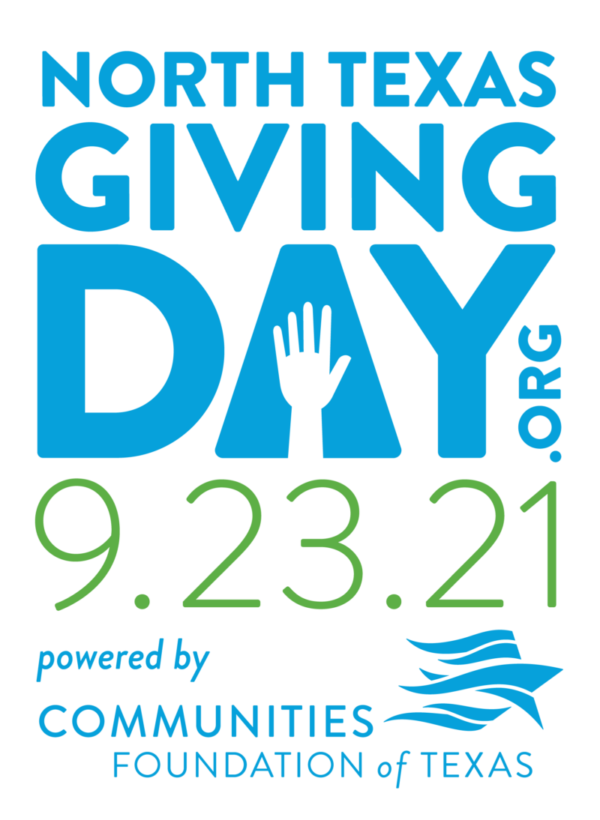 September is Spinal Cord Injury Awareness Month! You can help us make it a special one by joining us for #NorthTexasGivingDay Thursday September 23 2021!
With COVID-19 still preventing us from any public event fundraisers this years N.T.G.D. is more important than ever. WE NEED YOUR HELP TO GET THE WORD OUT AND TO #DONATE!
Funds raised on N.T.G.D. will be used to help create THERAPY SCHOLARSHIPS &/or apply it towards our next #Myolyn functional electrical stimulation (F.E.S.) bike for a D2W Family Member.
Simply click on the following link to GIVE & together we can make a DIFFERENCE!!!!!!!
https://www.northtexasgivingday.org/dream2walk-foundation
You can find us on YouTube here:
https://www.youtube.com/channel/UCz9g9yADQE-9N2FpOlNxENg/videos